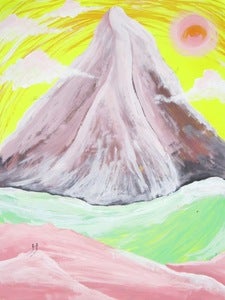 $

4.99
Thanks for looking at my album. LIMA was a rebellion I had over 5 years ago.
I wanted to have fun. All the bands I had been involved with had focused on the bad stuff life can upchuck at you. I REALLY wanted something else. So LIMA (Leema) was born.
I started simply enough, home recording 6 eps and releasing them once a month for that many months. Giving them away for free at open mics and building a fairly large hometown following.
As the years progressed I guess I did too. Wanting a band I decided to grab only my closest friends, one of which was my wife, and do some touring, calling it, LIMA RESEARCH SOCIETY. While playing shows all over the northeast region, we met MATH THE BAND. We became instant friends, played and toured together as much as was humanly possible, and they happen to now be the godparents of our children. (Yeah, family picnics just got way more fun.)
Eventually folks move on, and LIMA RESEARCH SOCIETY lost two amazing core members to their own understandable aspirations. So it's LIMA again.
BROTHERSISTER is my first album back as just LIMA. It was truly a wonderful experience to make. There's something about jumping around like a child in your bedroom hooting and hollering, thinking that you can change the world as a thirty year old man that was very therapeutic.
Also! Enjoy the three bonus tracks at the end of the tape, exclusive to this release.
Running Time: 46 Minutes